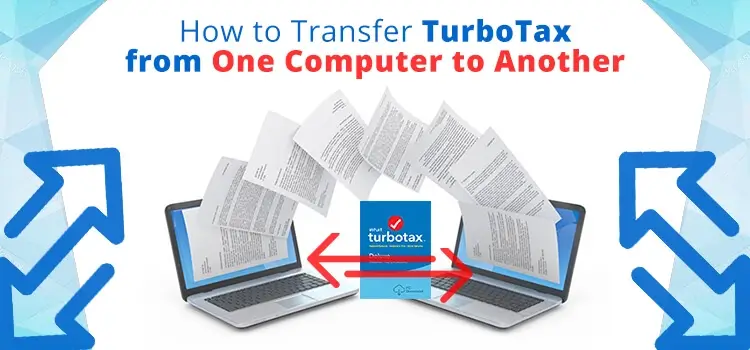 Step Step Millions of US taxpayers find it easy to file tax returns thanks to TurboTax, a tax preparation software. To use TurboTax users are required to enter details about their personal as well as business finances in order to accurately calculate their taxes. TurboTax also gives users control over their data, allowing them to transfer information from one computer to another.
If you are not sure about the TurboTax data protection features you should call the TurboTax customer service number and speak to a trained professional about how to protect your tax info. This article gives you a general idea about the steps involved when attempting to transfer TurboTax from one computer to another.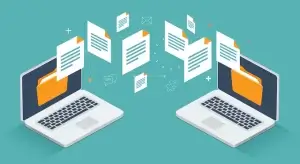 The End User License Agreement of TurboTax allows you to install the TurboTax software on any computer you own. Users can even transfer their tax returns to a new computer so that they do not have to start from the beginning whenever they want to access their TurboTax account.
Steps to Follow when Installing TurboTax
The first thing you need to do is to install the TurboTax software on the computer to which you want to transfer your TurboTax files. You can follow the steps mentioned below to install TurboTax on your system:
Step 1: Close all the background applications on your computer before installing TurboTax. It is also recommended that you disable the firewall and temporarily pause your anti-virus software as it may disrupt the installation process. But you must remember to reactivate both the firewall and the anti-virus once the TurboTax installation is complete.
Step 2: There are two ways to install TurboTax, by using a CD or by downloading the software online. If you have the TurboTax CD then you just need to insert it in the optical drive of the computer and select the option to "Run setup.exe". On the other hand, if you downloaded TurboTax online you just need to double-click the installer file and agree to the license agreement.
Step 3: In case you want to install the software in a particular folder, click 'Change' and select the folder you want and then click 'Install'.
Steps to follow to "Transfer TurboTax Data"
Now that you have successfully installed TurboTax on the new system you can use the steps mentioned below to transfer your tax returns onto the new computer"
Open TurboTax on your old computer and go to the File menu.
Click on 'Save As' and select the destination folder
Enter a name for the backup file and click 'Save' to export
Transfer the file to the new computer using a pen derive or CD
Double-click the file to open it and continue the work from where you left
As far as possible you should avoid sending tax returns over email as it may pose a security risk. You can call the TurboTax support number and speak to a trained technician if you have any problem accessing or transferring your while using TurboTax.
You May Also Like: How to Fix TurboTax E-Filing Transmission Issues